Trusted By
I worked with startups and businesses from different industries. And helped to design and build 17 products from a simple idea to a full launch on the market.
What They Say About Me
I work with companies with whom I can build a long-term relationship based on trust, respect and mutual benefit.
Eugen helped us to completely redesign The Next Ad's website with a result that we're proud of. He did provide great service and we will definitely work with him again!
Sanne Kruis, CMO of Thenextad.com
Eugen is super reliable and full of fresh ideas. He is super committed to delivering something new that can achieve your business goals.
William Channer, Founder of Usepanda.com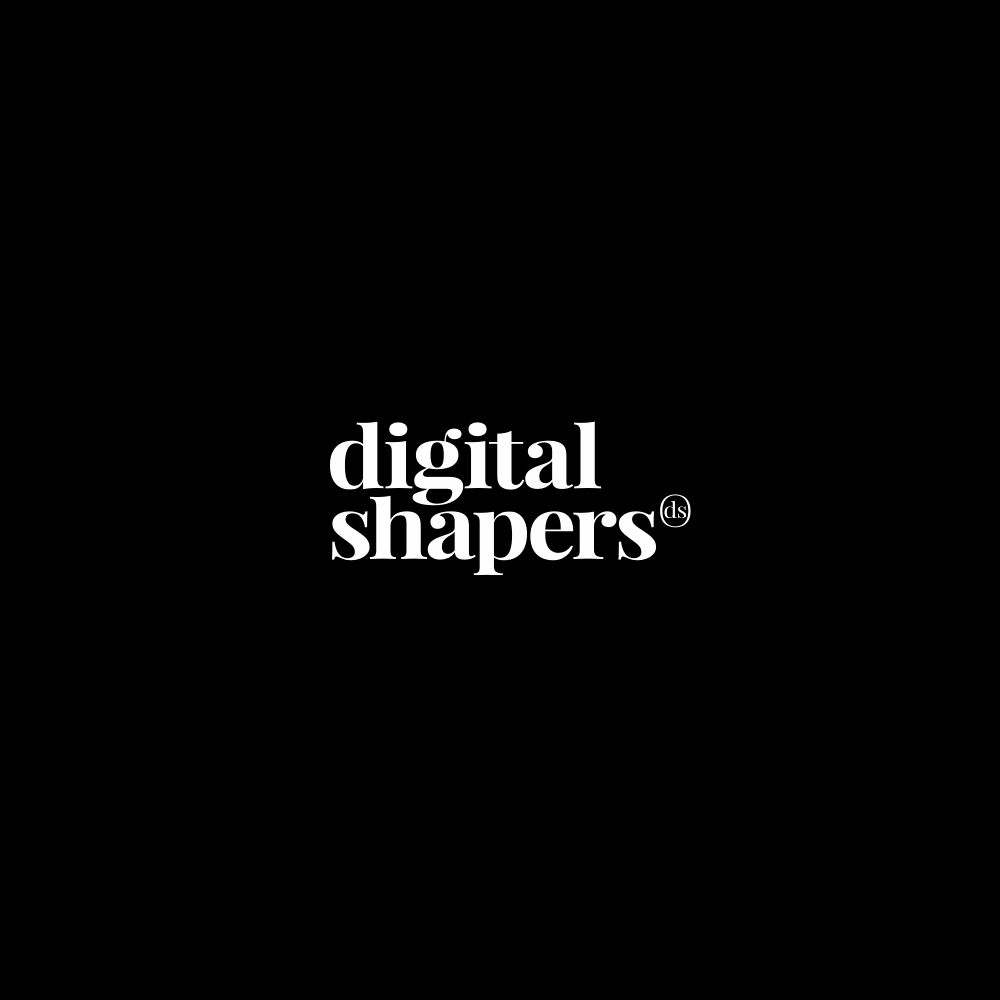 It was a pleasure to work with Eugen. He showed a great mix between business sense and elegant, refreshing designs. He puts so much effort in understanding your business and guide you in a very structured way to the end result.
Marco Wijnakker, Founder of Digital Shapers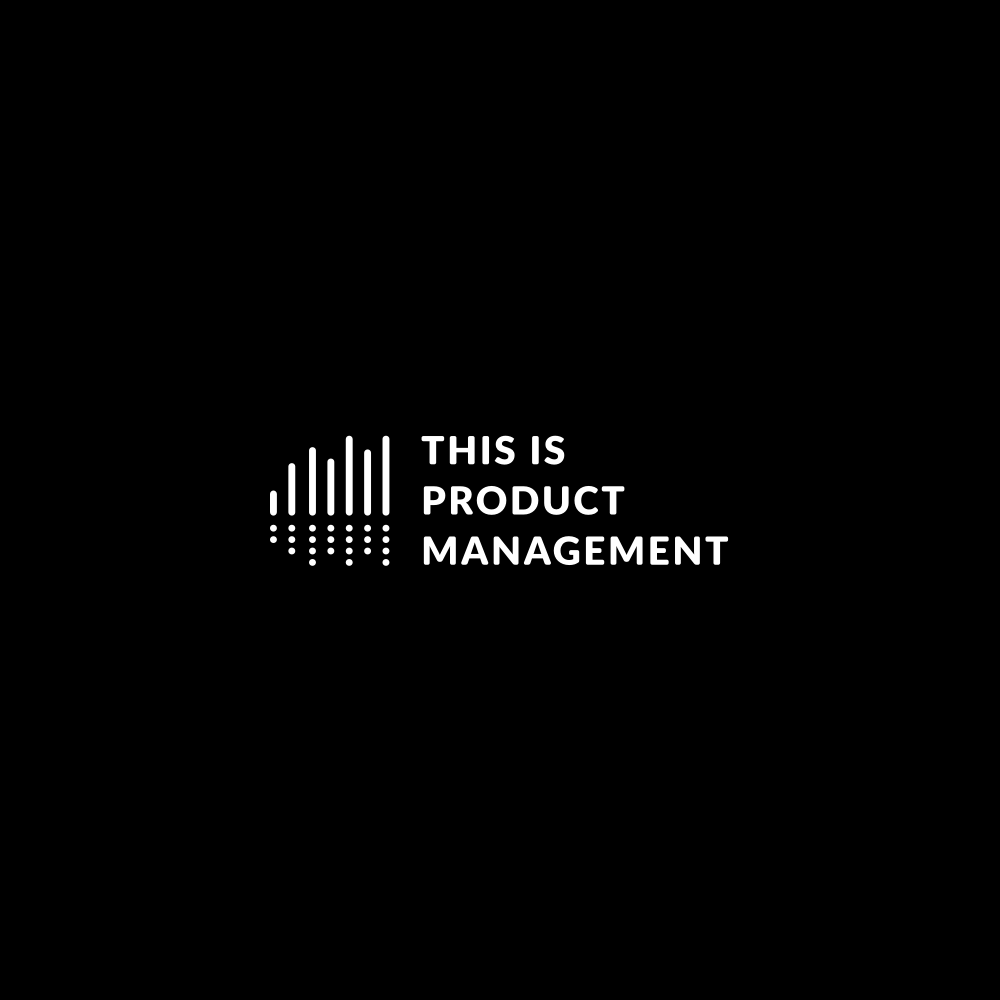 We worked with Eugen for complete redesigns for two of our websites. Service is great, conversion rates are way up, we will definitely work with him again on all our projects.
Nisaniel Frome, Co-Founder of Alphahq.com
Ready to start working with me?